Fall Affair 2020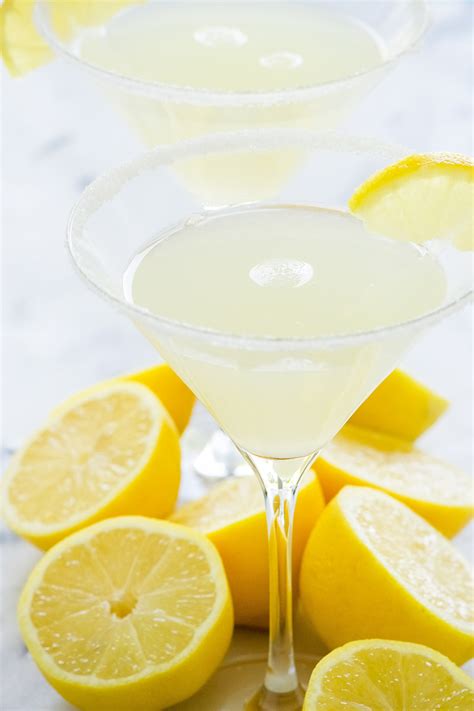 What a year!  You know what they say, "If life gives you lemons … have yours with a twist!"
While it's obvious that we cannot gather this year for our favorite neighborhood celebration, the Fall Affair, we simply could not let go of our annual fundraiser altogether.  So, we have decided to do it with a twist!
Fall Affair 2020:  The Quarantini Edition: October 4, 2020
We have officially declared Sunday, October 4, 2020, to be a Quarantini Night!  In the spirit of teamwork, Commander's Palace has agreed to create a special martini recipe for the occasion, appropriately called the 'Quarantini'.  Fall Affair participants will receive the recipe, a gift card to Commanders and a custom designed door hanger to show their neighborhood spirit.  On the night of October 4, we encourage all to mix up a batch of Quarantinis and venture out to the porch or onto the streets of the neighborhood for a little neighborhood comraderie, or set up a Zoom cocktail hour with your regular Fall Affair table of friends…. or play twister on the sidewalk!…anything to celebrate this fabulous neighborhood …socially distanced, of course.  Just have fun with a neighbor!
As you may know, proceeds from the Fall Affair support more than half of the Association's annual budget. This year, our hope is to keep that tradition alive knowing that the pandemic has taken its toll on Magazine Street and other neighborhood businesses, which means we will likely be very busy in the months and year to come as this sector rebuilds and the tourists return.   Therefore, your support for the Fall Affair is more critical than ever.  It is our hope you will support us during this time of uncertainty.   Click here to register and support the Association.  
To print response form and mail payment, please click here