Halloween 2020: SOLD OUT!!
Have you ever been BOO'd? Get Ready!  SORRY  SOLD OUT!!
It's always fun to receive a surprise on your doorstep!  This year, instead of hosting our fabulous Trick or Treat Through the Streets and the Halloween Under the Oaks party, the ghosts from some our haunted houses have offered to deliver BOO's to neighbors.
Do you have any family, friends, and/or neighbors who would love to receive a surprise?  The GDA ghosts are happy to oblige and to deliver BOOs for both children and adults?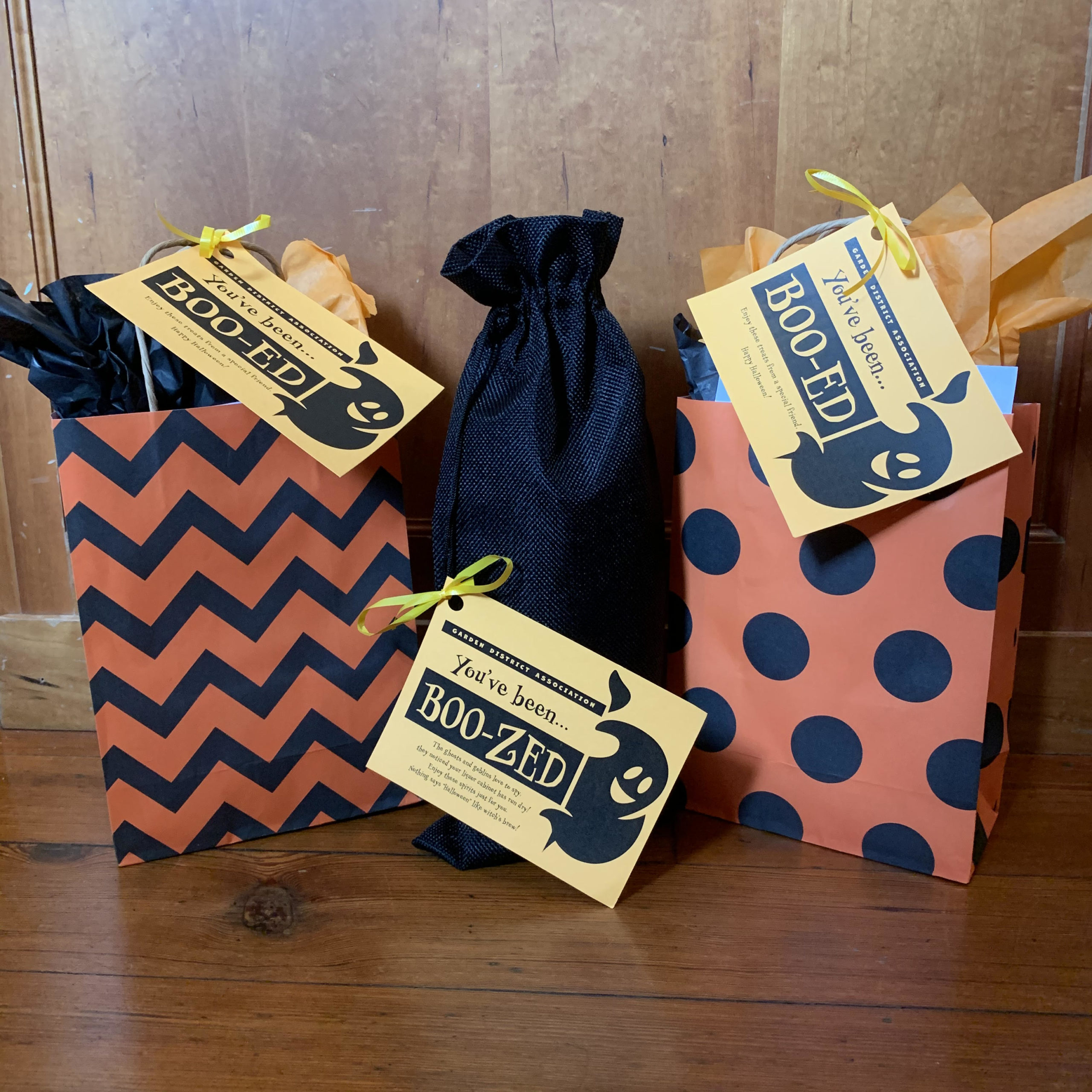 Kids' bags include some sweet treats and Halloween goodies
Adult options include: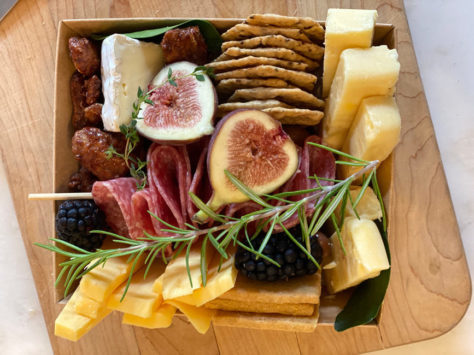 –
Artisan Cheese and Charcuterie box prepared by Garden District business,
Camp Harmony Gourmet
 Simply complete the form(s) to have your BOOs delivered anywhere within our boundaries (Carondelet to Magazine, Louisiana to Josephine)
Last day to order:  Friday, October 23rd