There's always something happening in the Garden District. Nestled between the hustle and bustle of the shops and cafes along Magazine Street and the rumbling streetcar on St. Charles Avenue, residents can enjoy a pleasant, old -fashioned type of neighborhood.  Walkers, runners, parents pushing strollers, children riding bikes or playing football in the front lawns or splash in the pools.   This is life in the District.
There's always a party or the impromptu garden gathering between friends, and, of course, the tourists that love to wander about for a glimpse at this fabulous architecture that surrounds us.  It's a happening place.
The Association is no stranger to fun-filled parties either.  Each year, we hold several events that bring old friends and new neighbors together to share a few drinks and make a few more memories.  We hope to see you at the next one!
Summer Splash!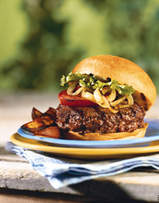 Ready for a change of pace? Come kick back by the pool and grab a burger and a beer.   Join us at Camp Pleasant on a Saturday on August 13, 5:00 til 7:30 pm for a family fun-for-all. Tickets will go on sale at the end of July.  Advance registration is required.
$10pp for GDA members; $12pp for non GDA members;  free for children under 3.  Reservations will be held at the door. No rain date.
Not yet a member of GDA?  Join us!
Fall Affair 2022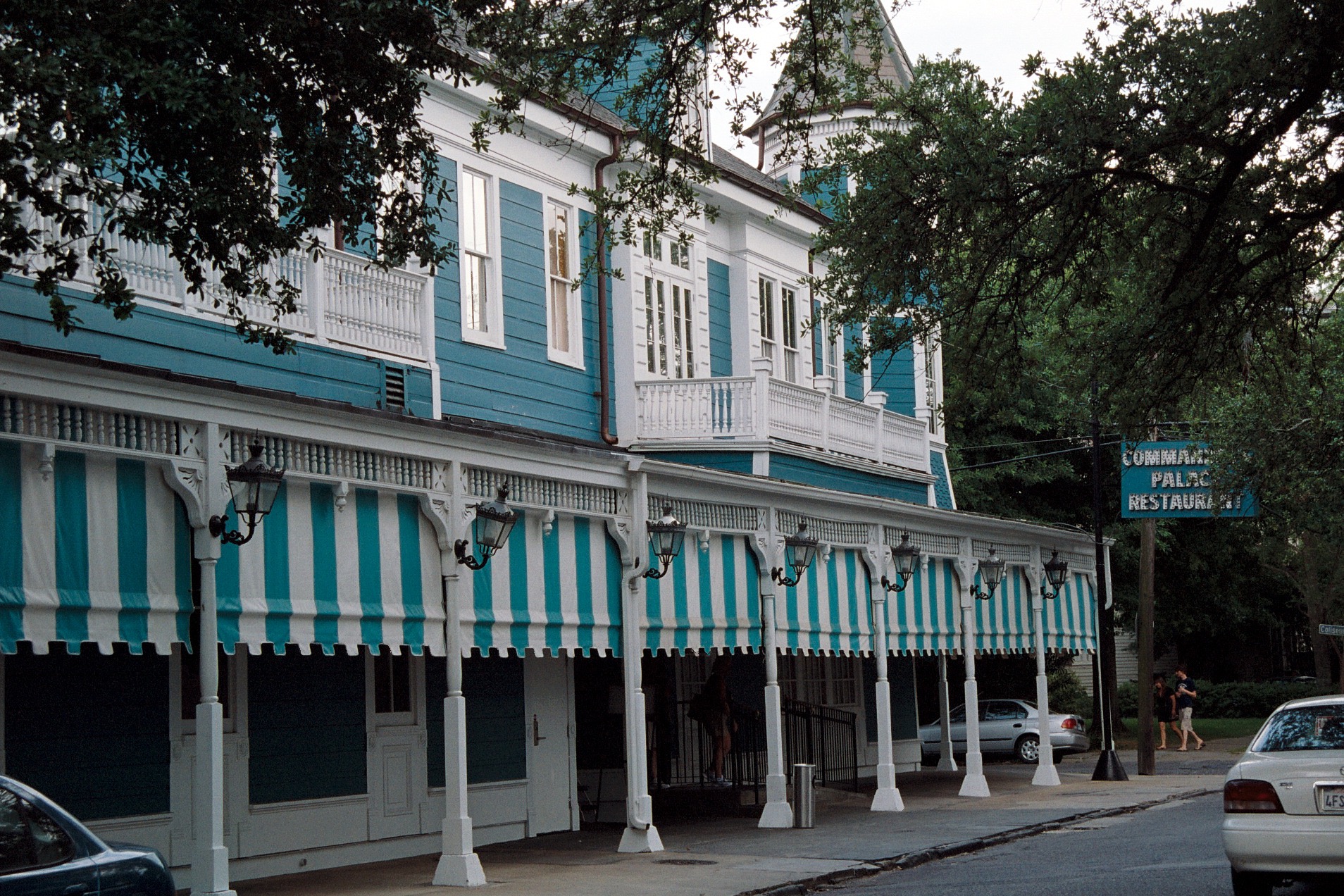 The GDA's annual fundraiser, A Fall Affair offers a wonderful opportunity for neighbors to mingle and celebrate at our favorite neighborhood restaurant, Commander's Palace.  This year, we look forward to gathering in person after our year-long hiatus.
Benefactor tickets ($275 per person) and Supporter ($200 per person) tickets are available now via our website.  Donations are always welcome… and tax deductible!
Click here to purchase Benefactor ticket(s) online with a credit card.
Click here to purchase Supporter ticket(s) online with a credit card.
Click here to make a donation.
Trick Or Treat Under the Oaks and Booooo! Your Neighbor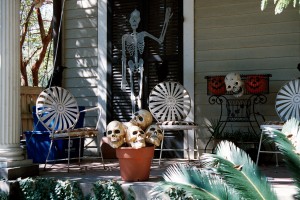 Trick or Treat Under the Oaks
This year, the GDA Halloween Under the Oaks Trick or Treat will take place on October 31 from 5:30 til 7:30 at designated houses in the neighborhood.  The family celebration under the Jones' beautiful oak trees will follow.
Sorry Sold Out!
GDA members:
Adult: $15.00
Child: $10.00
Non GDA members:
Adult: $20.00
Child: $15.00
No charge for children under 2 years of age. Anyone under 18 years of age must be accompanied by an adult.
Booooo! Your Neighbor
The popular You've Been Boo'd will happen once again this year. If you are new to this concept, it's simple: Just register to send a 'Boo' or 'Booze' package to your friend, family or neighbor within the Garden District and one of our goblins will deliver the gift for you as a surprise.
The gift packages are for kids and adults. Choices include: bucket of candy and trinkets; bottle of red or white wine; bourbon pecan pie or sweet potato souffle pie from Chicory House.
Click here to order online.    SOLD OUT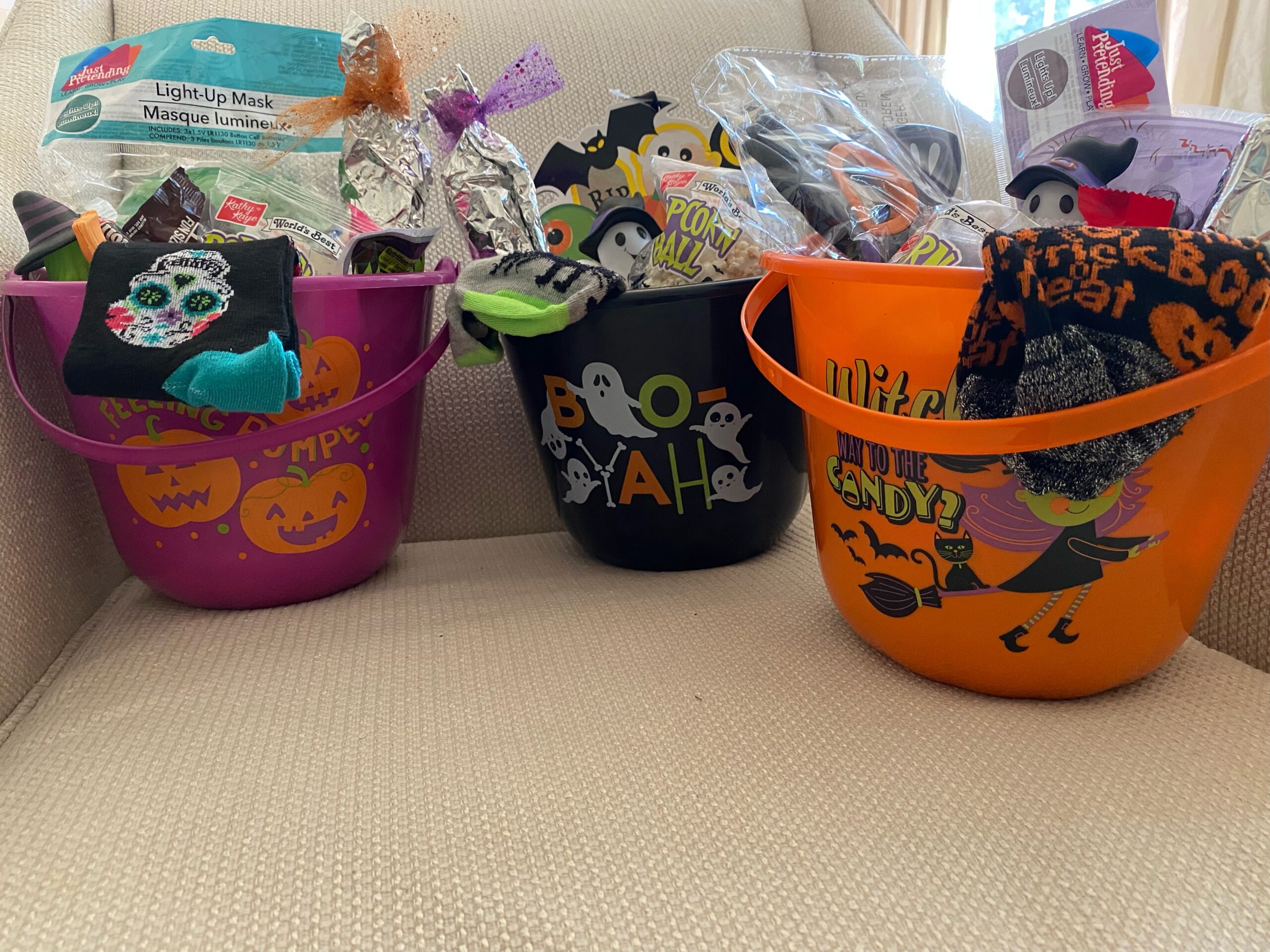 Bucket of Fun:
$18.00 for GDA members / $20 for non GDA members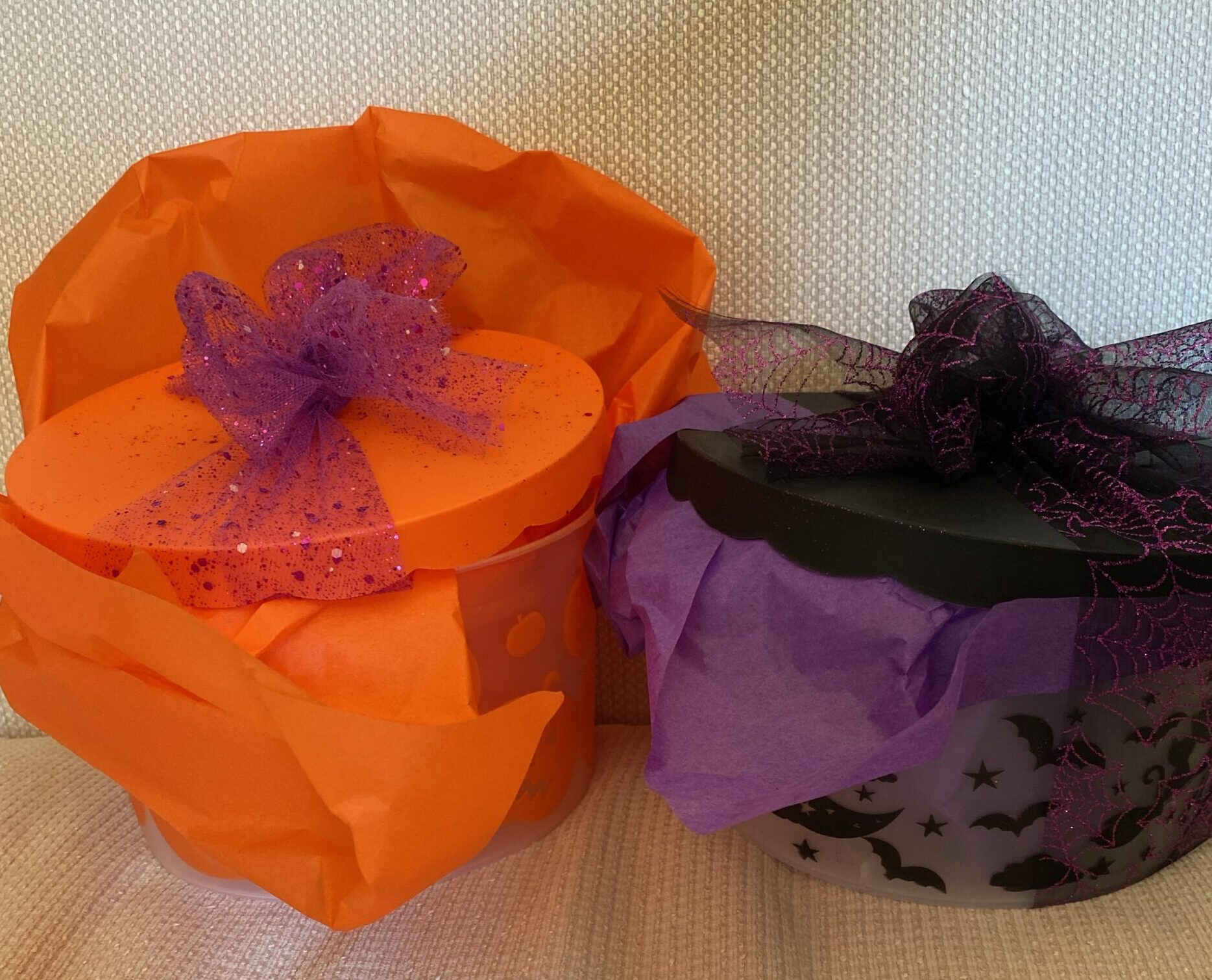 Bourbon Pecan and Sweet Potato Souffle Pies:
$20.00 for GDA members / $25.00  for non GDA members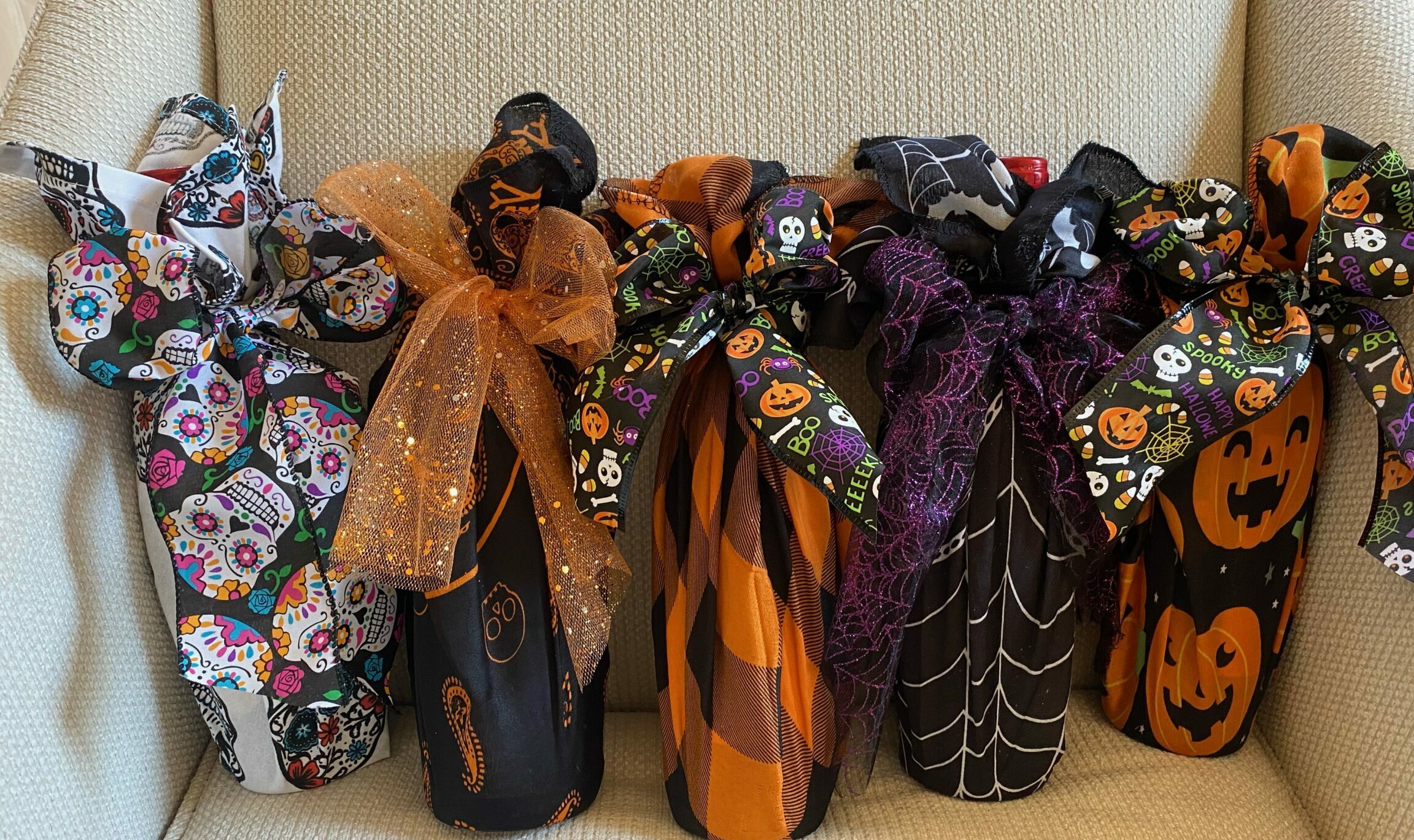 2008 California Chardonnay or 2018 Cotes Du Rhone Rouge:
$20.00 for GDA members / $25.00  for non GDA members
Click here to order online.  SOLD OUT
*Deliveries will only be made within the Garden District Association boundaries: between Louisiana and Jackson, Magazine and Carondelet. 
Annual Membership Meeting and Reception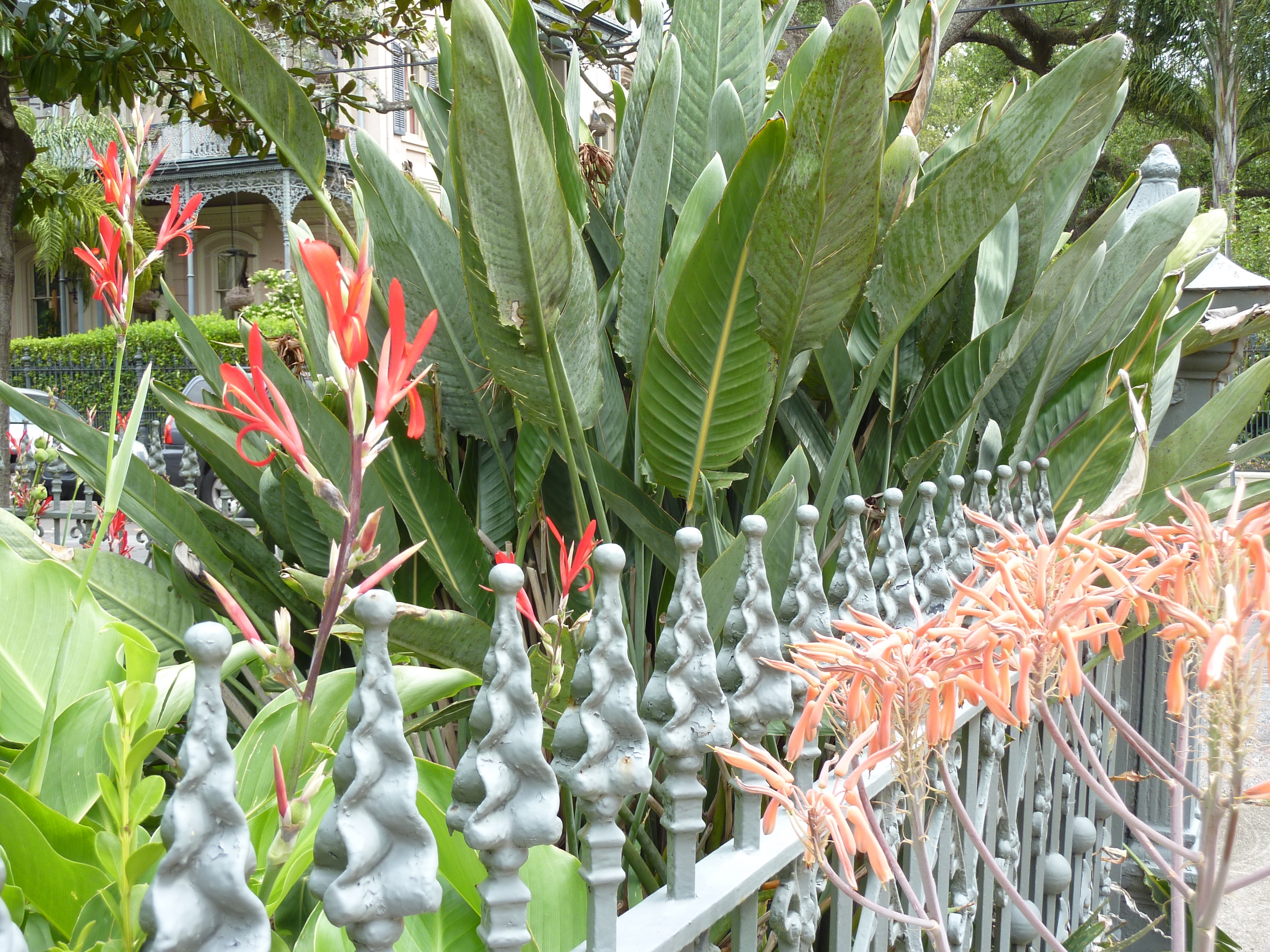 Each spring, members are invited to gather at a lovely home in the neighborhood for a glass of wine and few nibbles to hear the latest news of the Association, elect new Board members and enjoy the presentation of the Terry-Parkerson Award and the Renovator Awards.
Jazz & Juleps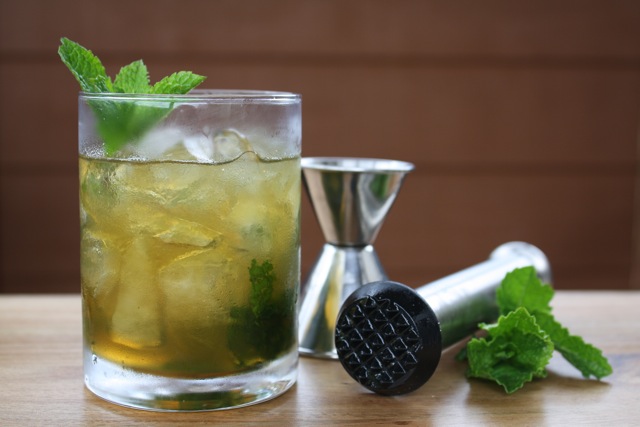 This jazzy Spring, Sunday supper on the lawn is accompanied by jazzy tunes and one of the city's favorite concoctions, Mint Juleps. Join GDA members and new neighbors for a festive Sunday evening. $100 per person for GDA members / $125 per person for non-member Garden District residents.
Advanced reservations are required.  
Porch Party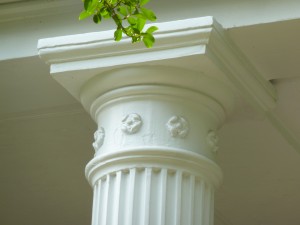 Periodically throughout the year, neighbors will join with the Association to hold casual receptions for those new to the neighborhood. The membership committee will be on hand to answer questions about the Association and the area.
If you are new to the area, please let us know so we can add you to the list for the next event. Simply send an email to our Membership Chair via gardendistrictno@bellsouth.net
* To join the Association, click here