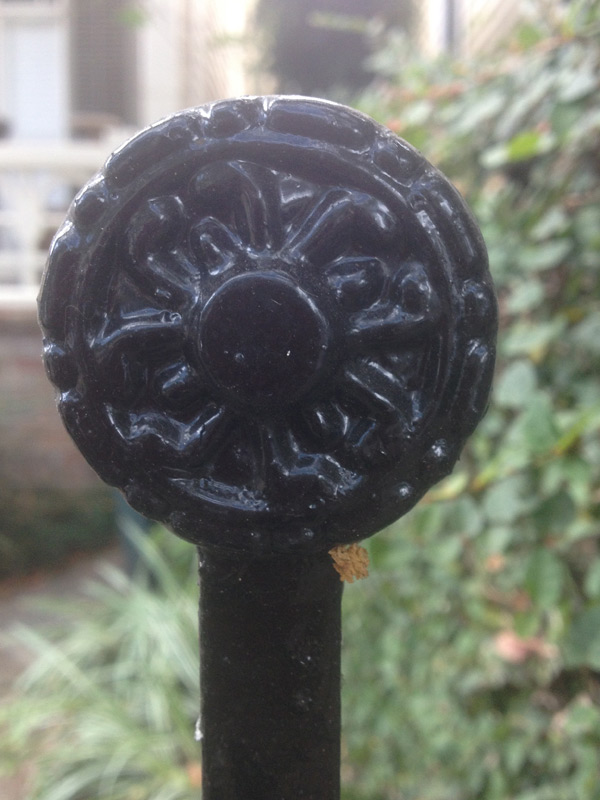 Since Hurricane Katrina blew through the city in 2005, many property owner have had difficulties in maintaining houses and empty lots all over the town.  Though the Garden District was spared from flood, many owners experienced roof and physical damage due to winds and many properties fell into direpair for many reasons.
In 2008,  a group of GDA Board members and volunteers formed the Code Enforcement Committee to help the city keep tabs on properties in the neighborhood that showed significant exterior problems. The Committee, under the direction of Committee Chair Edmund Redd, conducted a site survey to determine what properties appeared to be in serious violation with overgrown lots, demolition by neglect, deferred maintenance, or any other significant concern. Letters were sent to those property owners requesting that they take action to remedy the situation.  Many owners heeded the call and properties we repaired or sold to capable buyers who were able to care for the property.
The Code Enforcement Committee continues to track the progress, or lack thereof, for any of these issues and reports back to the city agencies, the fire department,  and  the Historic District Landmarks Commission in an effort to help enforce the city code and rid the District of derelict conditions.   If you know of a "problem property" please inform the city first to request an inspection and remediation.  If the city's response is not acceptable, please inform the Association.  We may be able to assist in the process.   Please send an email message  to gardendistrictno@bellsouth.net  with address and the suspected problems and the date it was reported to the city.  For more information about the city code, visit the Department of Code Enforcement FAQs.