Membership Benefits: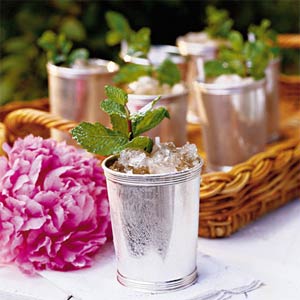 Members are invited to the Spring membership meeting at one of the lovely homes in the neighborhood and to the Halloween Trick or Treat and family party in the fall.
Members are invited to the Fall Affair Gala each year held at our favorite neighborhood world-class restaurant, Commanders' Palace.
Members receive periodic newsletters that update them on GDA activities and neighborhood changes.
Members are invited to join our email broadcast list to get brief news bulletins on activities specific to the Garden District as they arise.
Members receive oak tree stickers for display on their cars for identification as a neighborhood vehicle.
Members are encouraged to voice their concerns and opinions on new developments, alcoholic beverage outlet requests, zoning matters, and quality of life issues.
Members are invited to participate in Association committees and are eligible for nomination to the Board of Directors.
Joining the Association is easy to do online through Pay Pal or with a credit card. Simply click the button at the right and follow the directions through Pay Pal to pay with a credit card.
To join by snail mail, simply print this Garden District Membership Application and mail in with your payment.
Note that the GDSD Patrol service is separate from the GDA and membership is not required to receive patrol services.  All residents and property owners within the boundaries of Jackson Avenue, Carondelet Street, Magazine Street and Louisiana Avenue are entitled to use the 24-hour neighborhood security services through the Garden District Security District.  For more information, please visit their web site at www.gdsdpatrol.org or call the GDSD office at 525-7911. To schedule an escort or report a crime, please contact the patrol officers, 899-4373.