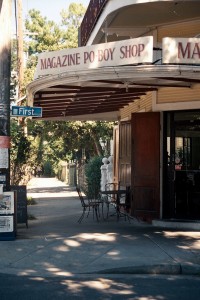 The GDA works continuously with new and developing businesses in the neighborhood to maintain zoning integrity and a positive balance with residential life.  The Good Neighborhood Agreement program allows the GDA to ensure a positive relationship with businesses into the future through an agreement recorded and approved by the city.
EXAMPLE OF GOOD NEIGHBOR AGREEMENT
All Good Neighbor Agreements are modified based on the specific project. This example shows some common general terms.