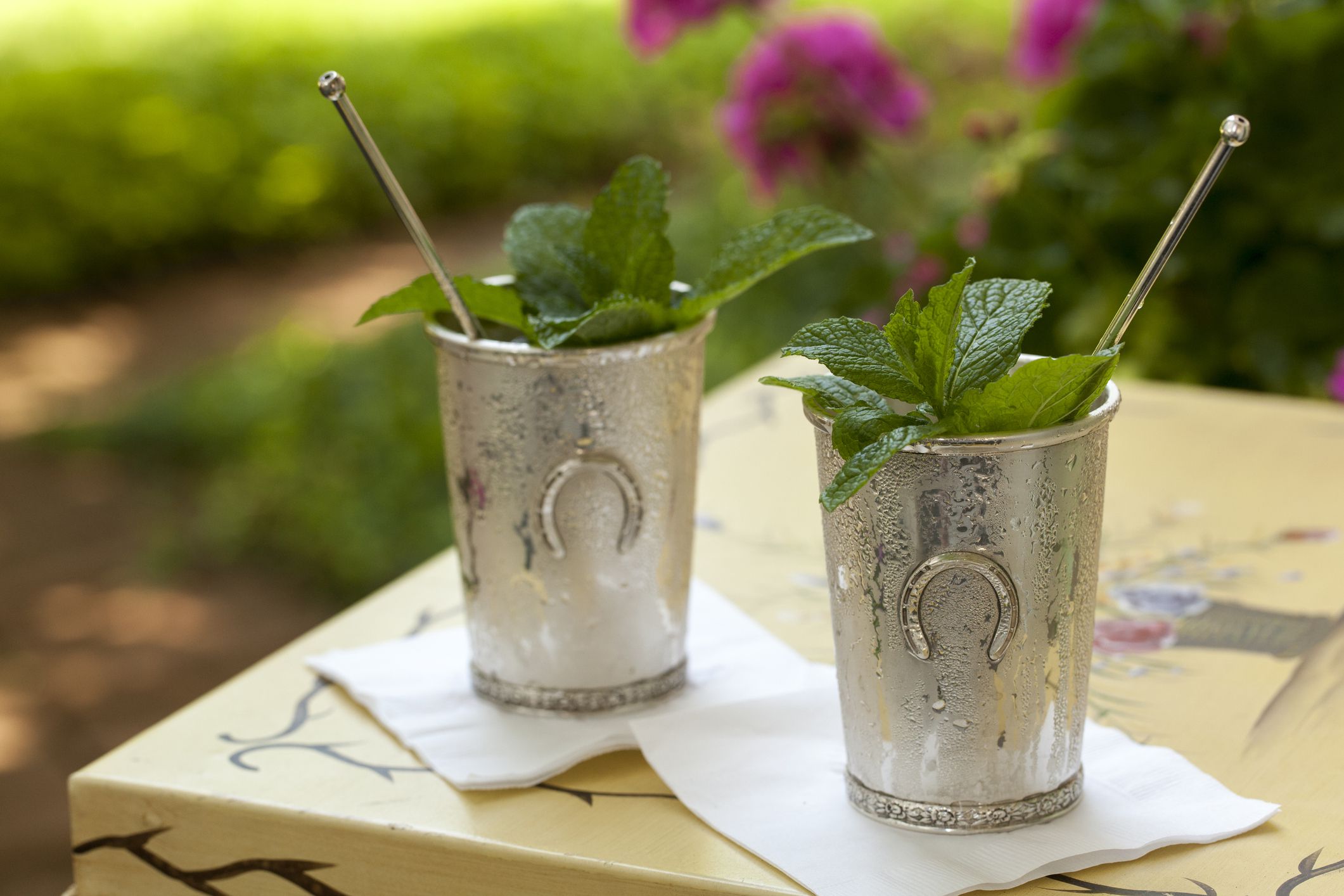 Description
Back by popular demand, this jazzy Spring, Sunday supper on the lawn is accompanied by jazzy tunes and one of the city's favorite concoctions, Mint Juleps. Join GDA members and new Garden District neighbors for a festive Sunday evening.
April 23, 2023
5:30 p.m. to 7:30 p.m.
Hosted by Gregor Fox and Camille Patti
1239 First Street
Garden Casual Attire
*Advanced reservations are required.