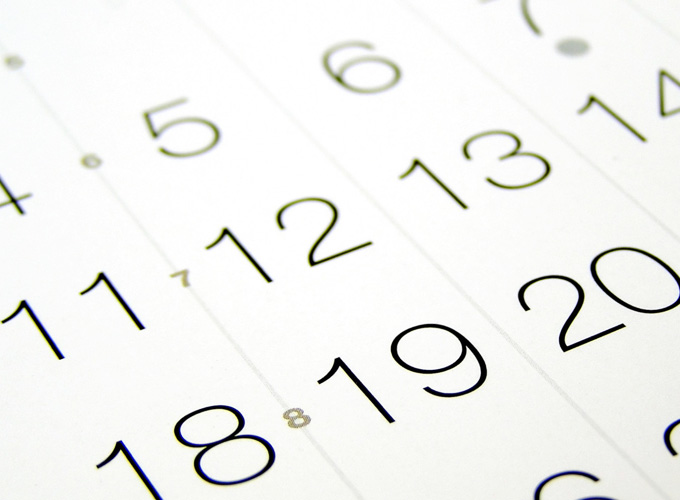 Garden District Membership Meeting
The Garden District Association will hold a membership meeting on Wednesday, October 14 from 6 till 7:30 at the Rink on Prytania @ Washington.  On the agenda: Updates on several issues important to the area including the SELA drainage project,  Camp Street roadway project between Washington and Louisiana,  the Washington Avenue conversion survey and  current zoning issues.
Please mark your calendars and join us.