Fall Affair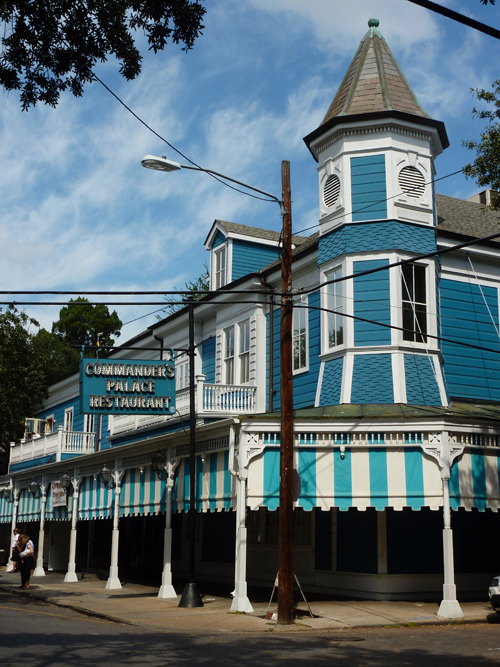 Last year we were so happy to be back at Commander's Palace with record crowds.  Set your sites on a repeat this Fall as we gather on October 22.    Benefactor tickets are $600 per couple or $300 per person. Supporter levels are $400 per couple  /$200 per person.  And, of course, we are always happy to accept donations at any level. 
Please ckick here to make Benefactor reservations
Please click here to make Supporter Level reservations
Annual General Membership Meeting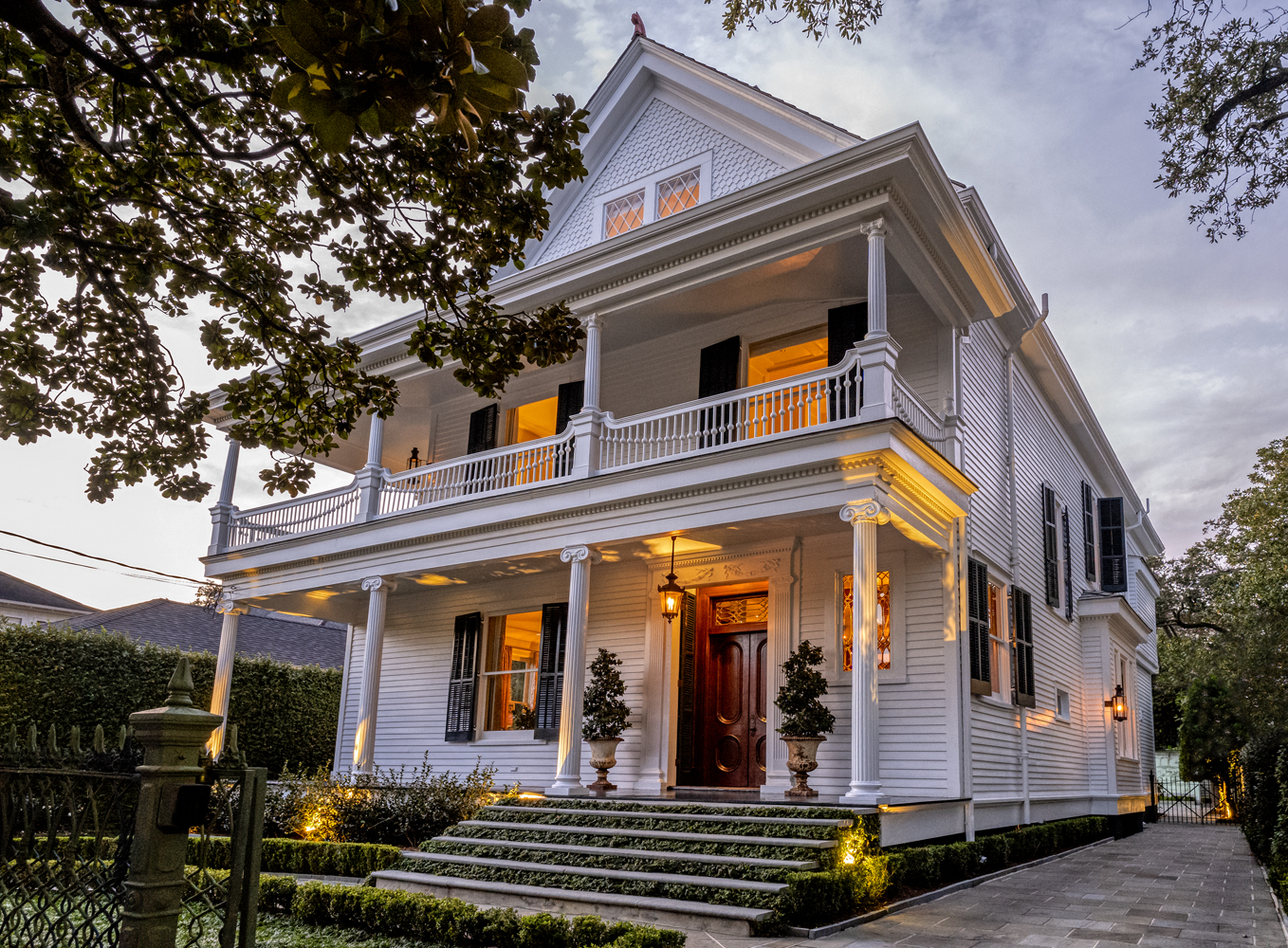 Each Spring, one of our homeowners graciously opens their doors for the Annual Membership Meeting and Reception where awards are given to those who have recently restored or renovated their homes making a significant impact on the immediate neighborhood.  New board members are elected and updates on recent activities are shared.  Our highest Award called the Terry-Parkerson Award is often presented to an individual or group who has followed in the footsteps of the Association's founders to preserve, enhance and protect the neighborhood through their stewardship over an extended period of time.
This event is open to current GDA members only.  Invitations will be sent to all current members of the Association.
Jazz and Juleps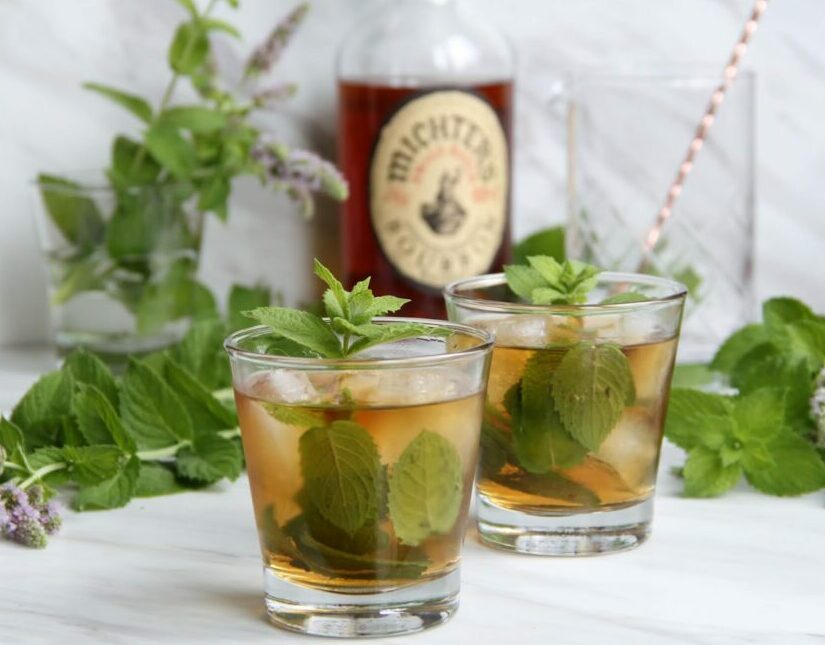 Back by popular demand, this year's Southern Supper on the Lawn will be held at the beautiful home on of Gregor Fox and Camille Patti on First Street on Sunday, April 23.  It's the perfect setting for a relaxing evening with neighbors to enjoy a casual dinner in the garden, complete with music by the Don Vappie Creole Jazz Trio and refreshing Mint Juleps.
To make a reservation, please click here
Summer Splash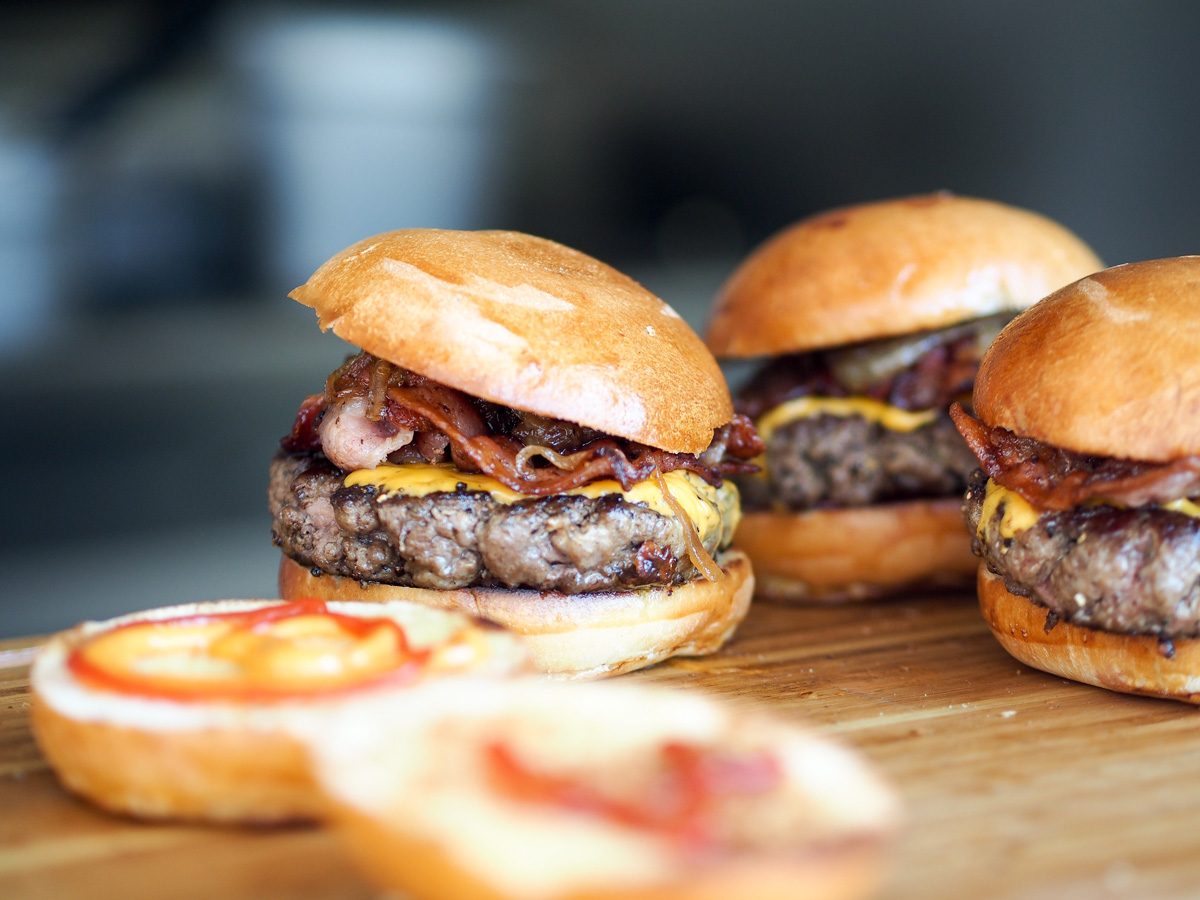 Our summer swim and grill parties at Camp Pleasant have always been great successes with lots of future leaders in swim goggles splashing around.   It is fun to see so many young families getting to know each other.  A date for this event has not yet been set.
$10pp for GDA members; $12pp for non GDA members. No charge for children under 3.
Halloween Under the Oaks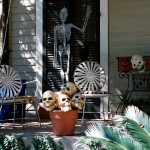 Ghosts and goblins come out in full force on Halloween in the Garden District. Costumed kids, moms, dads and grandparents join in the fun as we Trick or Treat through the streets at designated houses.  Horseback patrols add a watchful eye throughout the night.  This year's event will be held on October 31, from 5:30 p.m til 7:30 p.m.
The family party under the oaks hosted by Tina and Deryk Jones will be held again this year.  Tickets will go on sale on October 2nd.
All children under the age of 18 must be accompanied by an adult.    
Porch Party To Welcome New Residents: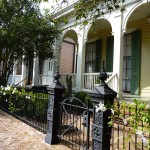 Periodically throughout the year, neighbors will join with the Association to hold casual receptions for those new to the neighborhood. The membership committee is on hand to answer questions about the Association and the area.
If you are new to the area, please let us know so we can add you to the list for the next event. Simply send an email to gardendistrictno@bellsouth.net.  Minimal cost per person.